SPICE - Silent Online Bidding
NEW THIS YEAR: Christ the King has partnered with BidPal/OneCause to offer an online, silent auction bidding. All Christ the King parishioners and school parents are now able to go online and bid for silent auction items. No need to be present at the SPICE dinner, just go online, bid, and win! Click the link below to register and start bidding.
http://bidpal.net/ctkspice2019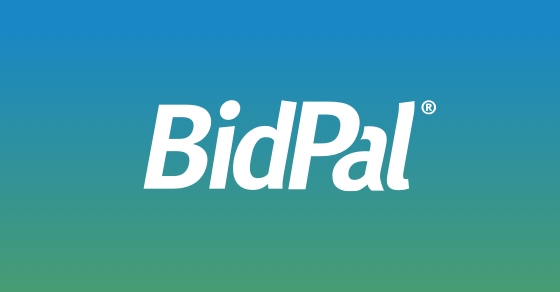 SPICE Dinner
The SPICE (Supporting Parish Investment in Catholic Education) dinner is held annually in June to benefit the Christ the King Educational Trust. The Educational Trust was formed in 1979, under the direction of Monsignor Robert J. Gass, to ensure the availability of a Catholic education to all children of the parish.  Many parishioners worked closely with Msgr. Gass to raise the initial money for the Trust.  This Trust has been managed by a Board of Trustees since its inception, and now has assets of over $5.4 million.
The money in the Trust comes from many sources.  First, the assets are invested and any interest earned is returned to the Trust.  Additional growth comes from donations, gifts from estates, and fundraisers such as SPICE.
Since its inception, the Educational Trust Fund has provided the money necessary for tuition assistance and for many special projects.  These improvements have been and will continue to be important to the long-term vitality of the school and parish.  If the funds were not available within the Trust, the money would be sought through the parish budget, higher tuition, special assessments, or further funding.
Since 1992, over $3.9 million has been spent from the Trust to address requirements of Catholic education at Christ the King.
The long-term goal is to grow the Trust to $10 million in order to pay one-third of the operating budget of the school through interest earned.  This change will secure the financial future of Christ the King school, and enable the parish to use more of its budget on other parish needs.
SPICE Under the Sea
2019 celebrates the 34th anniversary of the SPICE dinner, with the theme for this year's SPICE being "SPICE Under the Sea".